Some random thoughts today as I'm busily getting ready for a family road trip……one last hurrah as my summer break comes to a close. I'll be grudgingly back at work come next Thursday. I'll be totally honest and say that I'm not really looking forward to going back to work. I would rather spend my days doing whatever my little heart desires….. I know weird, right?
I heard on the radio that Mariah Carey will be replacing J. Lo as a judge on American Idol. What do you guys think? Will this entice people to tune it? It will me. I didn't watch AI last season, but I will be interested to see Mariah Carey. I've been a fan since "Vision of Love" back in the day. And this performance of Hero gets me every time.
I'm lovin' this combo for breakfast. Give it a try for breakfast, snack or dessert…..you won't regret it.
I'm looking for new songs to add to my workout playlist. Any suggestions people? I heard this new one from Pink and is it not just the most perfect running song? I like running music that is fast and catchy or a beat that speeds up and slows down.
P!nk – Blow Me (One Last Kiss) – YouTube
A few more that are making my runs a little easier lately…….
Call me maybe by Carly Rae Jepson   (I know, I know, way over played.)
Sunset in July by 311  (Brad turned me on to this one after about the 100th time he played it.)  😉
Looking forward to watching the Olympics? I am. I love watching the men and women's gymnastics and track. Gymnastics starts on the 28th and track starts on 8/3. What are your favorite events to watch?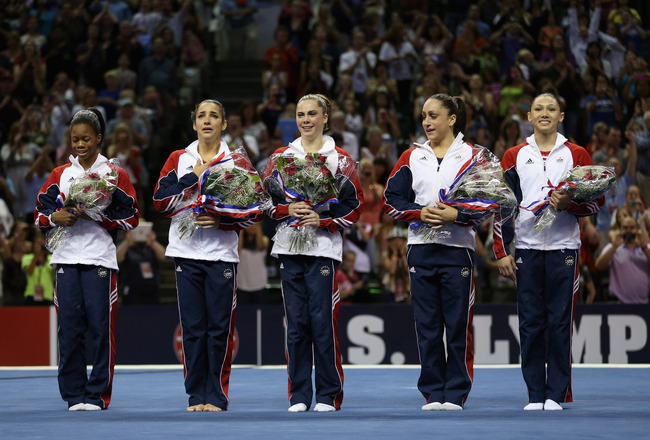 Shane from Big Brother please loose the hot pink tank!!
I'm working on a challenging 30 minute treadmill workout…….inclines are rough……
 Reba McEntire on Pandora. Just.Do.It.  And no, I'm not 60. 😉
Okay, that's all for now. I'm off to do some packing and some cleaning. After a vacation, walking into a clean house is the best!
See ya tomorrow!